Sparkling Beginning
Introduced in 2008, during a serious economic downturn in the United States, Paparazzi Accessories began as a way to make a dream Disneyland vacation come true. Finding an eager market for her handmade jewelry, founder Misty Kirby not only took that long anticipated trip, but also watched her inspiration develop into a reliable stream of revenue, far surpassing her initial plans. Unlike many other companies, Paparazzi Accessories is thriving and expanding even in today's uncertain business climate.
Teaming up with her sister, Misty took her jewelry on the road in 2009. As sales took off they found not only could they increase their own income but they could also offer others a chance to profit within a four-tiered approach. The successes they experienced sharing their wares through conventions, speciality shops and accessory showcases were paralleled by the excitement the pieces they designed generated at events held in individual homes and offices. The sisters realized sharing Paparazzi Accessories catalog would financially benefit many at different levels of marketing the jewelry, creating options for revenue for partners they met along the way.
The Paparazzi Experience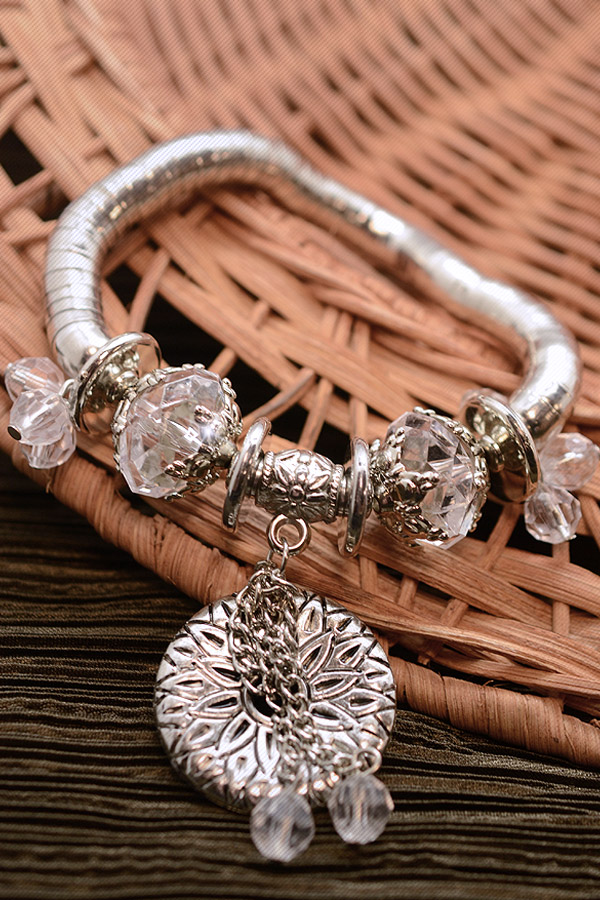 A wide and varied range of interesting and beautiful jewelry items comprise the Paparazzi Accessories catalog. Whether for a typical day or an important occasion, the perfect personal embellishments are waiting to be discovered by the right customer. Easy to coordinate with any style, women who are just discovering their personalized look or who have cultivated a aura for many years are equally at home browsing through the array of premium hair adornments and ear, neck and wrist pieces available, finding the treasures that mkeld with their personal sense of style.
These winning designs are also very accessible because of reasonable price points making this jewelry is a snap to sell. Those looking for a high quality and coveted line to market when launching their own business are drawn to Paparazzi because of the elegant to fun to glamorous and glitzy offerings. All items are superlatively crafted but with price tags that do not require clients to exceed their fashion budgets.Becoming a Paparazzi accessories consultant takes advantage of the unique designs and the unusual attention to construction and detail that make these affordable accessories irresistible.
Women shopping for enduring styles can choose from many traditional options, while those who are looking for the uncommon or trendy can also find a tempting array of cutting edge selections. Constant vigilance ensures Paparazzi leads rather than follows as fashions change, but the company knows and nurtures the classics as well.
Make a bold statement or add a subtle accent; Paparazzi Accessories can dress up or down, and the sheer breadth of the range makes sure the flair you choose is undeniably your own. Seize the opportunity to complement your one-and-only fashion flair with the requisite jewelry for the hair or body from Paparazzi's extensive product line.
Start a Business Your Way and for Your Benefit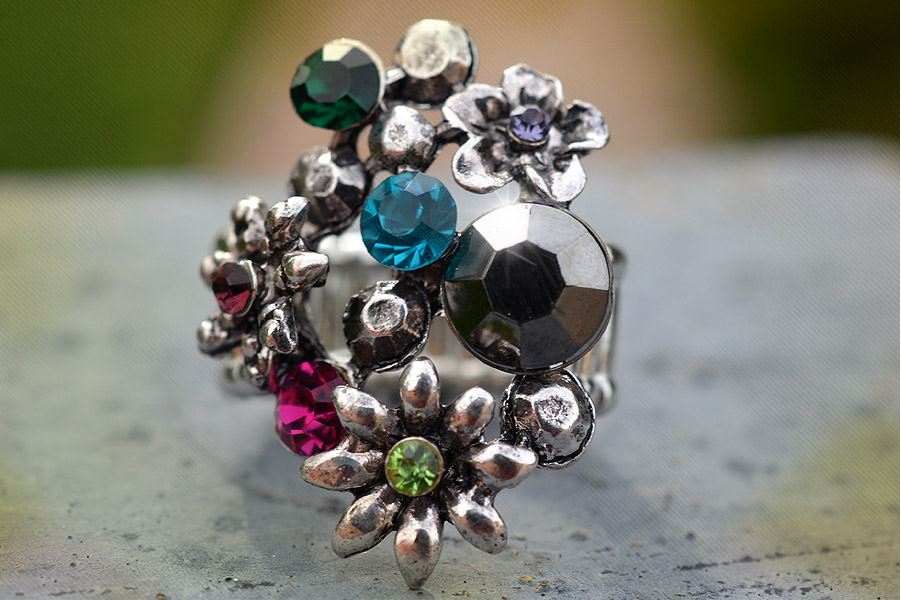 A solid product range that is in demand and the tools to get you on your way. Profitable consultancy sets Paparazzi Accessories apart as a quality direct sales opportunity. Relatively young in comparison with many other companies in the industry, its strengths are the freshness of its offerings and the energy to be had from others involved as you band together to create a strong selling team. A sustainable and profitable remuneration structure fosters an exciting and successful experience right from the onset of your partnership with Paparazzi.
Support and fundamental fairness plus clear and understandable agreements put the Paparazzi consultant on an equitable footing with the company. Choose your hours and temper your commitments to the rigors of your individual situation as Paparazzi allows you to earn a little mad money or create the foundation of your future financial stability and success. Especially welcome during these rocky economic times, know you can rely on this company to be honest and thorough in its dealings.
Paparazzi in particular does not dictate to you how to run your business, instead offering guidance and a variety of platforms with which to achieve your own rewards. You determine the time commitment and the methods by which to share these amazing accessories with your growing constituency of customers. Develop your own selling team and market the products in the way that makes you the most comfortable and free to meet your financial goals.
Benefits of Hosting a Home Party: Hostess and Consultant
If the beautiful and intriguing jewelry and hair accessories are not enough incentive on their own, know that hosting a Paparazzi Accessories Party entitles the hostess to significant discounts on their favorite items. Relax and enjoy getting up close and personal with the whole range of necklaces, bracelets. earrings and hair bows, bands and combs provided by your Paparazzi consultant. Take your time and mix and match the jewelry to your heart's delight, while providing the same experience to your friends, neighbors, coworkers and family. Celebrate and have a lot of fun with your near and dear, topped off by great prices on the jewelry you want the most.
A chance to socialize and network as you share handsome, high quality Paparazzi Accessories with customers both new and familiar is the joy of being a consultant. Making business work has never been so enjoyable, and every party holds the possibility of expanding your team with others interested in challenging themselves to achieve more as your consultant recruits. Selling and building your business in a cozy. comfortable setting is a win-win for you and your hostess, and her guests.
Join Paparazzi Accessories as it continues its determined ascent to the top in the direct sales business. It is not often that an opportunity to partner with a vibrant, new enterprise presents itself with such an attractive, easy to sell product that requires only a minimal and quickly recouped investment. Love what you do when Paparazzi Accessories are part of the equation, and add to your personal or family income while having the freedom of being your own boss.