Paparazzi Jewelry has been helping thousands of women achieve independence and financial success for years. Paparazzi Accessories consultants love the company not only because of its great compensation plan but also because of the company's high regard for quality and aesthetics. A lot of women love to sell Paparazzi Jewelry because selling these products gives them a chance to earn their own income and meet a lot of great people along the way.
How to Become a Paparazzi Consultant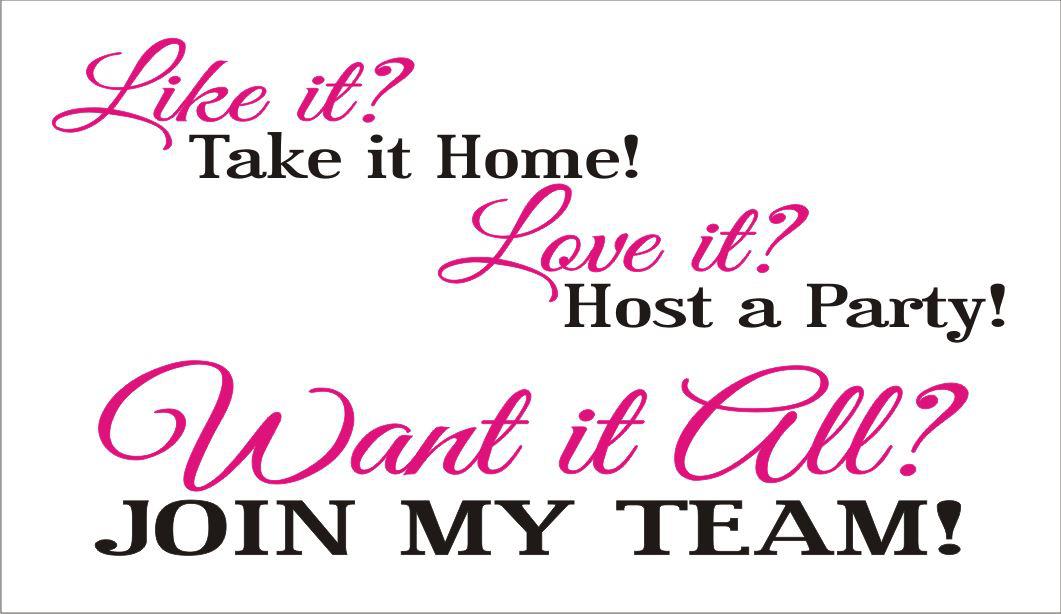 You too, can become part of this great company and start your own Jewelry business simply by becoming a Paparazzi Jewelry consultant. Signing up to become a consultant is easy, especially if you know someone who is already a Paparazzi consultant, as you can simply join her team and start a venture of your own. Joining through home parties is also a good option, as consultants do not only go to such parties to sell Jewelry but also to recruit interested consultants into the program. Once you are an official Paparazzi Jewelry consultant, you can sell Paparazzi Jewelry to your friends, family and network of customers.
Another convenient way of joining the program is by visiting Paparazzi Accessories' official website where you can easily sign up by encoding the username or ID of the Paparazzi consultant that referred you to the program. If you want to sell Paparazzi Jewelry and start earning your own income right away, then it is best to sign up as soon as you can so you can purchase your starter kit and sell paparazzi Jewelry at Paparazzi Accessories parties, events, shows, and even through one-on-one presentations.
Whether you want to sell Paparazzi jewelry to raise money for something you've always wanted to buy or you want to sell Paparazzi jewelry as a full-time consultant, it is completely up to you to decide how much time you want to dedicate in selling your products.
Paparazzi Starter Kits
Unlike other direct sales companies, Paparazzi offers more than two starter kit options to new consultants. This will make it easier for you to sell Paparazzi Jewelry, as you can easily control how much products you get with your starter kit. Big or small, Paparazzi starter kits all contain the essentials. Below are your Paparazzi starter kit options to help you launch your business:
Small Home Party Kits
Choose between two small Start Up kits, both offered for the price of $300. One kit comes with only Jewelry so if you want to exclusively sell Paparazzi Jewelry initially and eventually expand your inventory to also include other Paparazzi products, then the special jewelry kit is a good option as it is inclusive of 100 Paparazzi jewelry pieces. However, if you want to sell Paparazzi Jewelry as well as hair accessories, then you can choose to purchase the other small home party kit, which comes with 70 pieces of jewelry and 30 pieces of hair accessories.
Large Party Kit Options
If you already have a network of customers, then you may want to purchase a large start up kit to fast track your success as a consultant. If you want to sell Paparazzi Jewelry and have enough items in your inventory, then the bigger startup kits are great for your venture.
Purchase the large starter kit for $700 and receive 250 Paparazzi accessories or purchase the boutique starter kit for $1400 and receive 500 Paparazzi accessories plus great business tools to help you launch your business.
If you truly want to sell Paparazzi Jewelry in large volumes, the small event starter kit is the ideal option. For $2750, you get 1000 pieces of Paparazzi products and all the business tools you need for your parties and events.
All Paparazzi starter kits are available when you join Paparazzi and become a Paparazzi Accessories consultant. These kits are also inclusive of party invitations, receipts, consultant application forms, brochures and special jewelry repair kits.
When you become a Paparazzi consultant and decide to sell Paparazzi accessories, you can be assured that you won't be doing your venture alone. Paparazzi offers comprehensive training and support to all new consultants and when you begin to build your own team, you will not only get the chance to sell Paparazzi jewelry but you will also get a chance to impart your knowledge by training your downlines.
Income Potential for Paparazzi Jewelry Consultants
Paparazzi consultants all enjoy a profit with Paparazzi Accessories compensation plan. at great wholesale prices, when you sell Paparazzi Jewelry, you can earn as much as 45% in personal retail sales. During monthly commission runs, you also get a chance to avail of 7% to 10% rebates for 1000 to 2000 in personal inventory volume.
Aside from being compensated for your personal efforts, you can also earn $30 for sponsoring a new consultant when they order 200 PV initially. As you build your team, you get access to bonuses for up to three levels of downlines ranging from 5% to 10%. When you sell Paparazzi jewelry and recruit new people to the company, you also get a chance to be promoted and reach top-level leadership positions.
Becoming a Paparazzi consultant offers several windows of opportunity to earn profit. Paparazzi offers a lot of great options to start a venture for interested consultants and joining the company to sell Paparazzi Jewelry will give you access to a multifaceted Paparazzi Accessories compensation plan with great rewards and bonuses to boot.