Paparazzi Accessories--Find Yourself
Browse through the Paparazzi Accessories catalog and discover your style and taste reflected in the reasonably priced and quality-made jewelry and hair adornments. Options range from coordinated sets of glitter and glam to spotlight you on a night on the town to that little "something" that you may wear daily as your quiet signature. Women rely upon Paparazzi Accessories to add polish to an outfit, whether their fashion approach is trendy laid-back or traditional.in tone. Join Paparazzi and shine.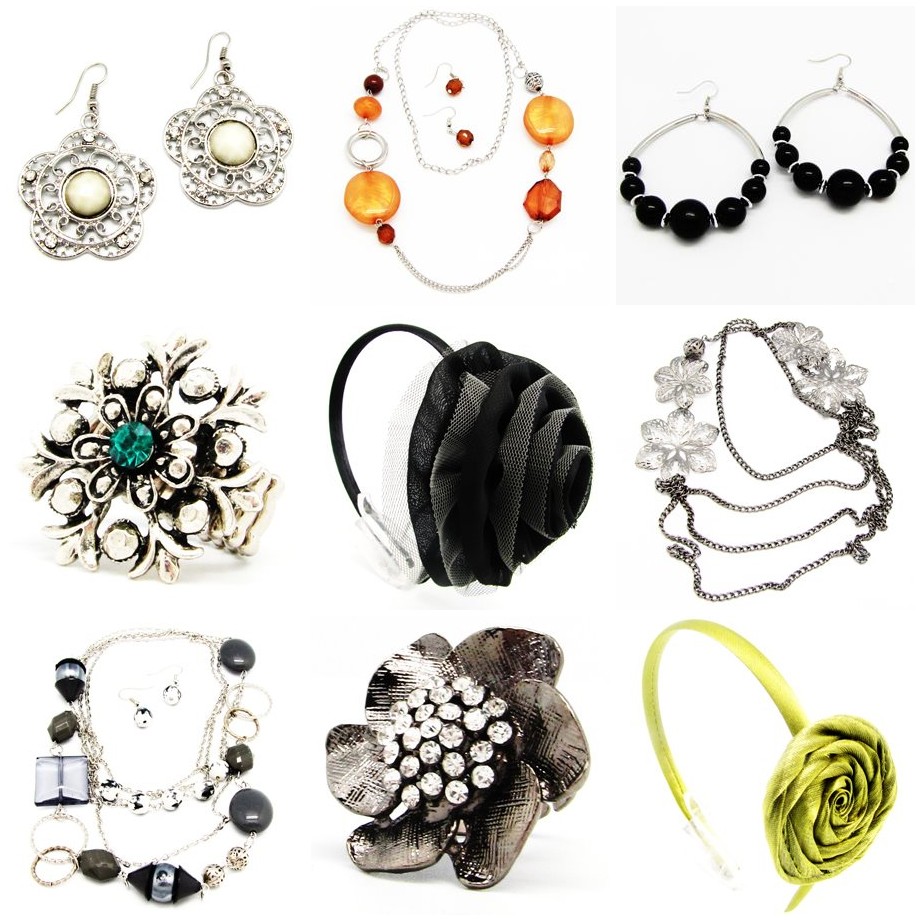 Jewelry from Paparazzi
Proof that a good idea quickly can develop into a great opportunity, Misty Kirby's informal foray into selling handmade jewelry for some extra cash has transcended into a full and nuanced women's accessories line. Meeting the needs of women everywhere, from formal and business settings, to a fun first date, to experimentation with a trend you might just make your own, Paparazzi offers hair and body jewelry that is priced perfectly to treat yourself regularly and often. Well-made and designed with flair and a fine eye for fashionable detail, these high-quality pieces inspire you to look your very best.
Guiding you through the collection is your very own Paparazzi Accessories consultant who is eager to share with you the experience of finding just the necklace, earrings or hair clip to make an outfit an ensemble. Personable and knowledgeable about the entire range, one of our consultants can educate you, and perhaps a roomful of your closest friends, about the superior crafting and exciting options the collection offers.
Beautiful, fanciful and sometimes a little crazy, Paparazzi accessories are accessible with more than competitive price points and premium quality. The range comes to you rather than you trying to find it at every boutique and department store you visit. Convenience and a proven product--Paparazzi Accessories has it all. Bejeweled and bedazzled without breaking the bank, often in the comfort of your own home--what could be better?
The Range--Paparazzi Jewelry
Options, options, options -- the Paparazzi Jewelry Catalog has you covered no matter what style you cultivate or what trends excite you. Well-made costume jewelry from traditional classics to cutting edge flair comprise the lines offered, with attractive prices that keep you coming back to refine or redefine your look.
Earrings by Paparazzi
Quiet elegance to all-out glamorous, Paparazzi earrings trend from the subtle to the extravagant. An easy way to change your look in a flash, select from a variety of earrings that say everything from "I'm here!" to "I've made it." Choose from a wide selection, from straightforward posts to flowing chandeliers, dancing dangles to well-behaved hoops. Paparazzi has you in mind, or the woman you may become with a little encouragement.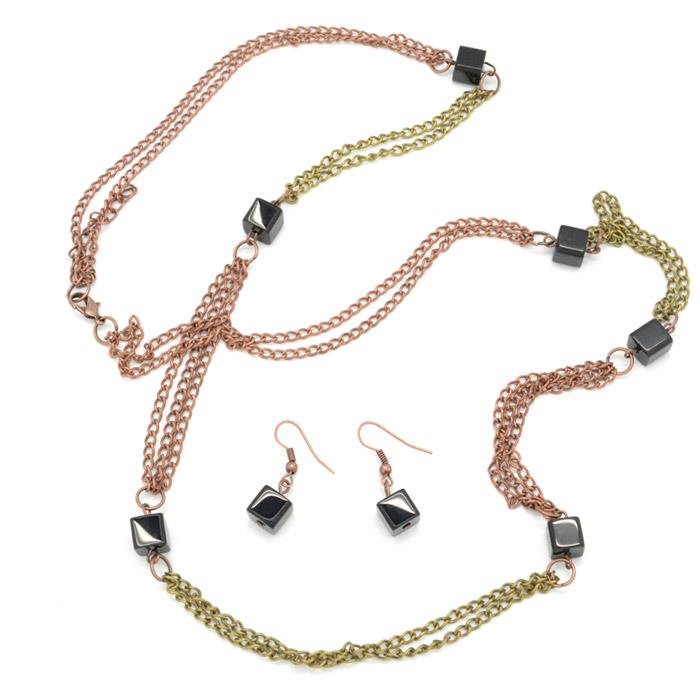 Necklaces by Paparazzi
Nothing heats up or chills-out an outfit like just the right necklace, and with all the Paparazzi possibilities, you will be fine tuning the temperature of your look in no time. Select something swingy, colorful and fun for an afternoon of shopping or a glass of wine with your girlfriends, or sent the climate to steamy on date night. Various lengths with designs that range from simple and flowing to high voltage verve make modifying your wardrobe immediate with just the drape of a perfect Paparazzi around your neck. Follow your fashion muse or branch out into new territory with one of these finely crafted pieces; the inner you will be revealed to all.
Bracelets by Paparazzi
Fun, fashionable or classic, a Paparazzi bracelet or set does a lot more for your style than keep your wrist busy. With bold trends, nods to ancient designs and a variety of classic selections from the graceful to the cute, be sure not to pass up these speedy style-changers. Solo, mix or match, but ultimately revel in one or a dozen examples of wrist candy you choose and enjoy.
The Range--Paparazzi Hair Accessories
A complete selection of headbands,hair clips and bows from Paparazzi awaits the woman who accents her look from head to toe. Begin and finish your daily fashions with retro to tomorrow's hair trends, assured that these premium accessories will not fail to keep your locks under control or showing a little bit of your wild side--it is up to you, with a bit of help from Paparazzi Accessories.
Headbands from Paparazzi
Surf the headband trend or strike out and begin your own with one of the frisky or classic bands from Paparazzi. It has never been so easy to tame or show off your tresses, and with the many options available, know that you will find it simple to stay true to your established style or dabble a little in a new direction.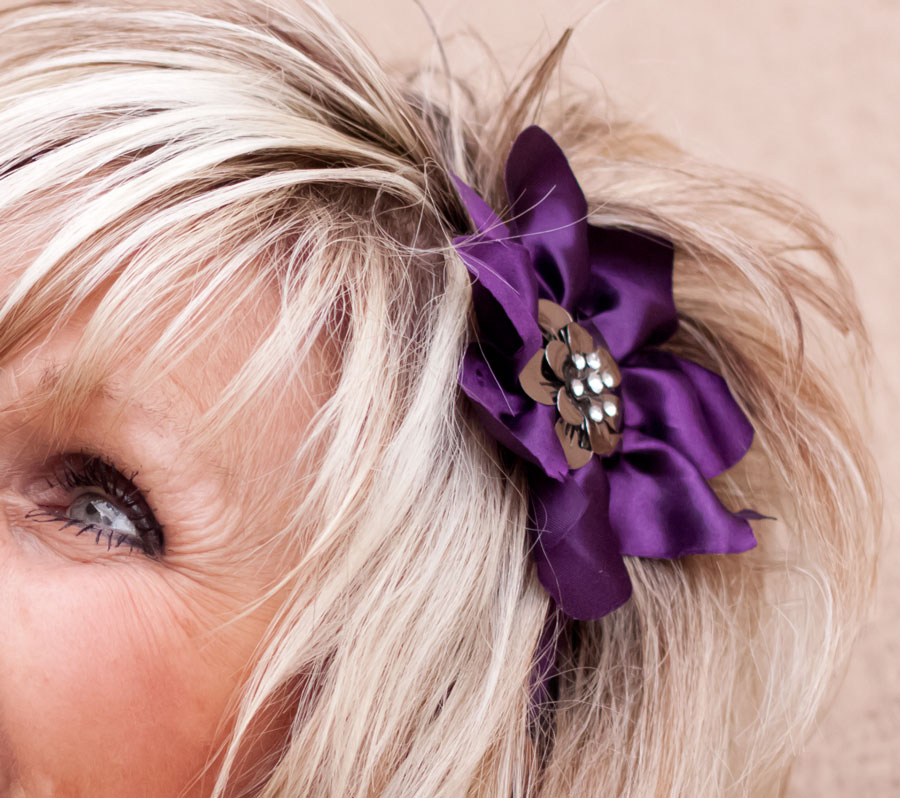 Hair Bows and Clips from Paparazzi
Flirty and fashionable, not to mention fast and fearless, charge up your look in a second with a Paparazzi hair bow or clip. Some are cultured, some are exotic, some are just plain perky, but all are ready to slip on securely so you can flaunt them without worry. Pep up a tired workday or set the tone for a festive event with one of these imaginative accessories. All the colors of the rainbow, and more subtle and sophisticated cream, black and warm hues are available for you to make a splash or luxuriate in the soothing ripples of good taste.
Frame your fashion sense with Paparazzi Jewelry and Accessories and love the picture your present to your world. Reasonably priced but made to last, grow your own Paparazzi collection knowing every piece matches the qualities you bring, and the dizzying number of options allow you to explore your own moods and experience varied occasions looking fresh and frankly feminine.