One of the fastest growing direct sales company in the United States, Jeunesse shares youth enhancement skin care products and anti-aging nutritional and weight management supplements through a global network of Independent Sales Representatives. Founded in 2009 by seasoned MLM entrepreneurs Randy Ray and Wendy Lewis the company makes full use of the direct sales marketing visions and technology developed by the couple to spread information about Jeunesse worldwide.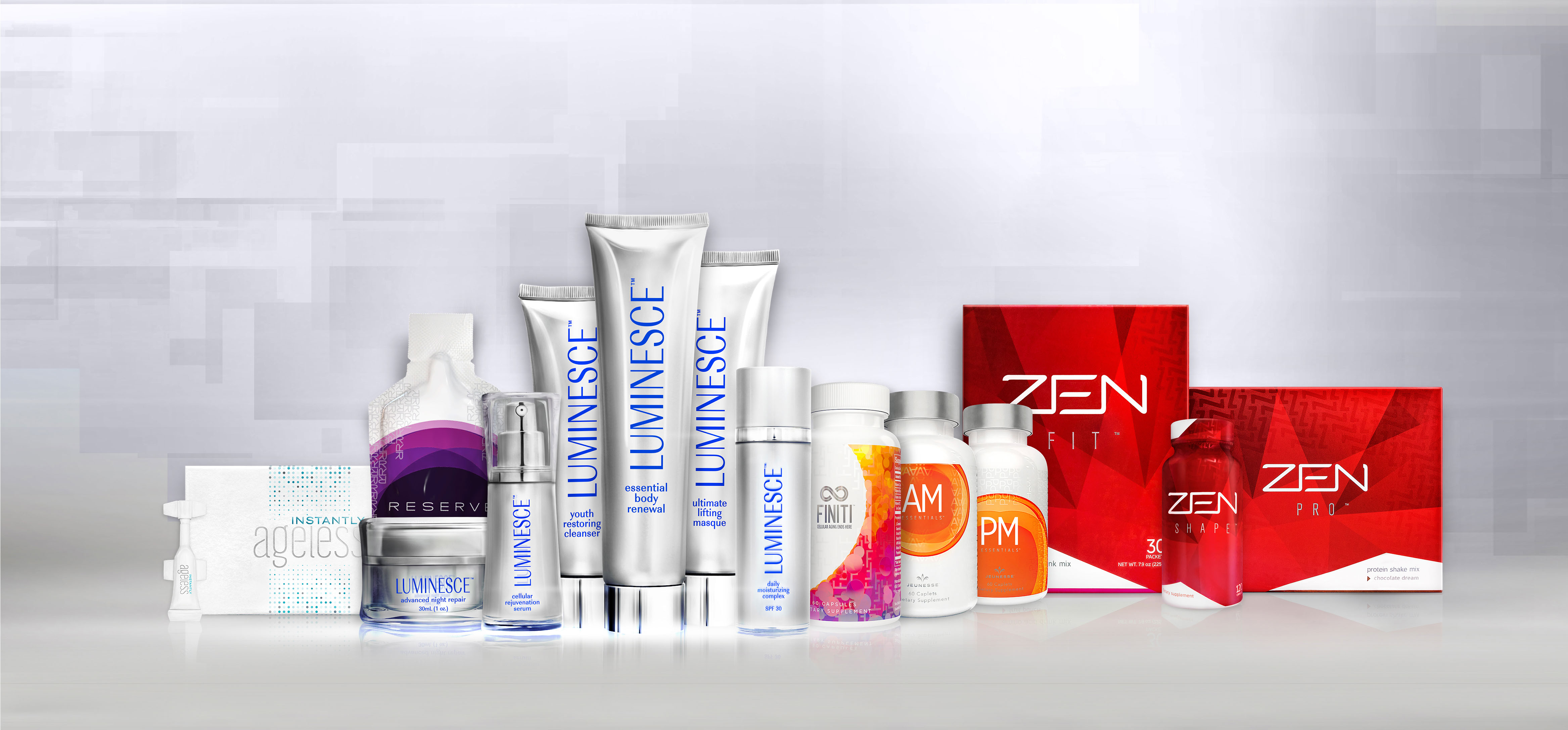 French for "youth," the team behind Jeunesse deliberately and effectively created a niche as an innovative and forward looking marketer, embracing as its mission the use of advancing adult stem cell research, antioxidants and balanced weight management products to offer a total youth enhancement system. Shortened to Y.E.S. the integrated set of skin care products, nutritional support and fat loss and muscle building discoveries is indeed an affirmation that looking a feeling young is possible and available globally.
The founders have a deeply personal tie with the remarkable technologies thatform the scientific basis for the product range. They experienced first hand the power of the just-legalized adult stem cell research when meeting with Dr. Nathan Newman, a leader in stem cell application, and tried his facial serum in 2009. Supporting the body's ability to regenerate at a cellular level, the serum made use of the evolving stem cell research with results both Ray and Lewis loved.
Experiencing the effects of the stem cell compound enriched serum was life changing, leading both to the same conclusion. This development had wide ranging possibilities as an anti-aging agent and Ray and Lewis had the background and skill necessary to bring it to the public. Armed with their business savvy and an innovative and unique formulation Jeunesse was born.
Starting with Luminesce, a skincare elixir that offered outstanding support to the skin's natural self-renewal processes, the company was launched. Not content with attending merely to the outside of an individual, the skincare product was joined by Reserve an antioxidant powerhouse that rejuvenated internally.
Since then more products have expanded the range and Jeunesse has expanded its influence around the globe. A growing number of Independent Distributors joined the founders and the hand picked executive team to position Jeunesse favorably. Using computer and internet accessibility to spread the news, Jeunesse was and is an attractive option for individuals looking to create their own wealth and destiny. Most recently significant strides have been taken to extend Jeunesse's successes to better the lives of those who have nothing with its partnership with Global Village Champions Foundation, feeding hungry children around the world.